Hi friends I'll share this on LG G Pro Lite D682TR Format will tell you how to discard and install the software.

I put software on this device today. I'm going to tell you how to throw it. First, if your device has a software problem, let's make a hard reset before installing the software.

Follow the video below for hard reset.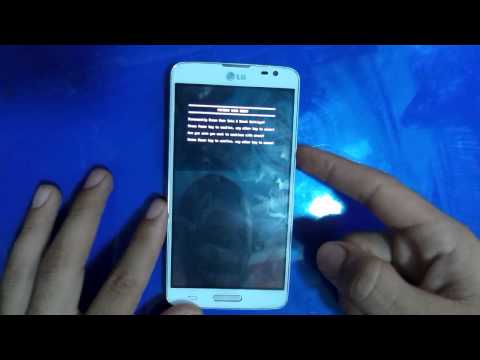 If this solution does not happen then let's go through the software installation process.

(There is no wait and no speed limit.) Download and install this software install tool
here

. Choose Software Recovery Error. Enter the imei or serial number and model on the back cover of your device. Then turn the device off and hold the volume up key and connect it to the PC. The device will be like the picture.

Then the software download and installation process will start.

If you do not want to use this method here with the method I want to ask you to try a rum file


Code:
Reading info...OK
Opening "V20E_00.oct"...
Writing Firmware...
Checking partition...
Formating filesystem...OK
Unlocking Bootloader...OK
Writing FILE_INFO...OK
Writing MBR...OK
Checking partition...OK
Writing EBR1...OK
Writing EBR2...OK
Writing EBR3...OK
Writing UBOOT...OK
Writing BOOTIMG...OK
Writing RECOVERY...OK
Writing SEC_RO...OK
Writing LOGO...OK
Writing PERSIST...OK
Writing CUST...OK
Writing ANDROID...OK
Writing CACHE...OK
Writing USRDATA...OK
Checking partition...OKOK
Writing firmware done!
Performed by 2.8.0 Software version.